Welcome to the Shetland Classic Motor Show & Tours Website. Our 2018 Show was held held in June 2018 at the Clickimin Lesiure Complex in Lerwick, the capital town of Shetland. Visitors traveled to Shetland on a nightly ferry service which departs from Aberdeen, or can travel via Kirkwall in Orkney on alternate nights. For details, visit the following links:
www.northlinkferries.co.uk
www.shetland.org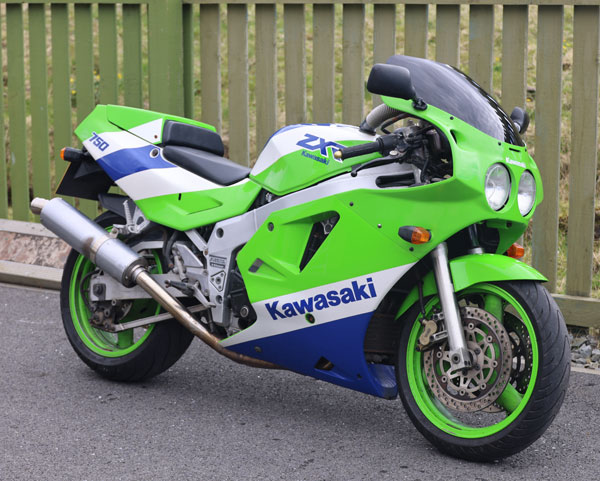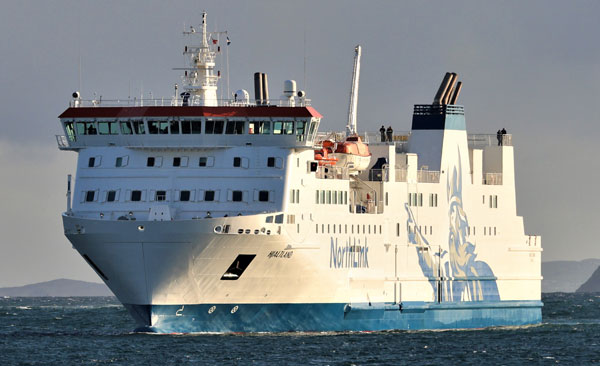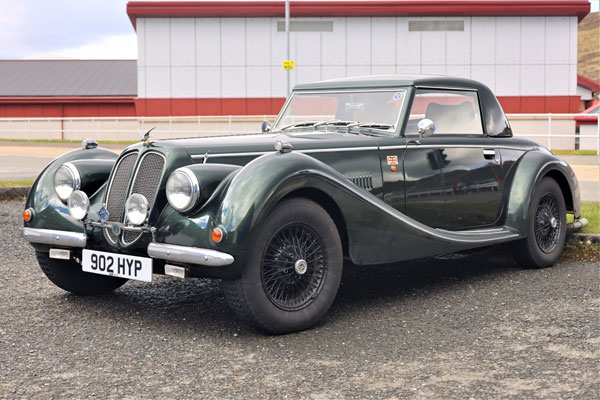 Our 2018 Show DVD and Stream is now available!
Head to the Shop page for more details.

The 2020 Show is now in the planning stage.
Check back here for updates!