2018 SHOW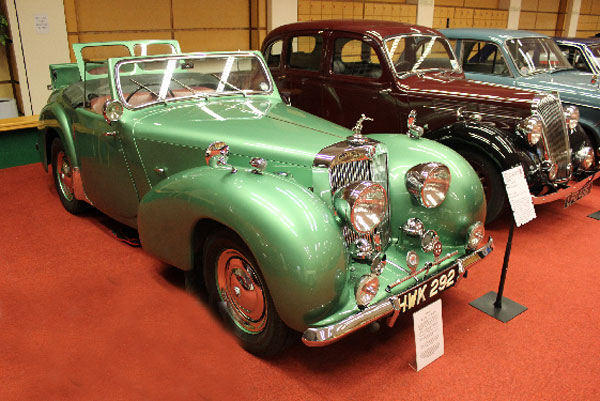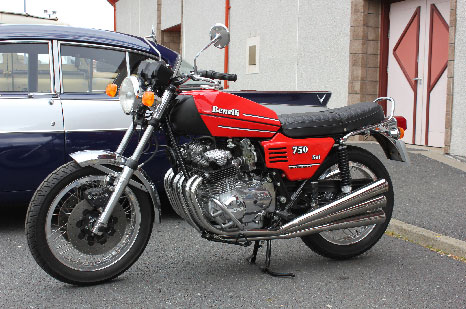 2018 Show Entry is Now Closed
Exhibitor Information Sheet and Conditions of Entry
Entrants travelling to Shetland with a vehicle will travel overnight on the Northlink Ferry which is a well-equipped modern ferry with cabins and restaurants. It will dock in Lerwick at 07.30am.
Exhibitors will be met on arrival in Lerwick by the organisers at 7.30am on the Wednesday, Thursday, Friday and Saturday of the show week.
Further details of routes and sailing times are available on Northlinks web site www.northlinkferries.co.uk
There will be comprehensive marshalling of the venue, including overnight supervision of the outside exhibits.
A variety of different types of accommodation are available throughout Shetland. Further details are available from the Promote Shetland website at www.shetland.org/plan/accommodation